We offer a comprehensive line of professional PTZ camera joystick controllers and solutions that integrate with the industry's top broadcasting PTZ cameras and equipment.
Our mission is to provide our clients with professional, reliable, easy-to-use products that streamline workflow and simplify any configuration. We strive to be the provider of choice for PTZ camera control and automation in your live-production setup.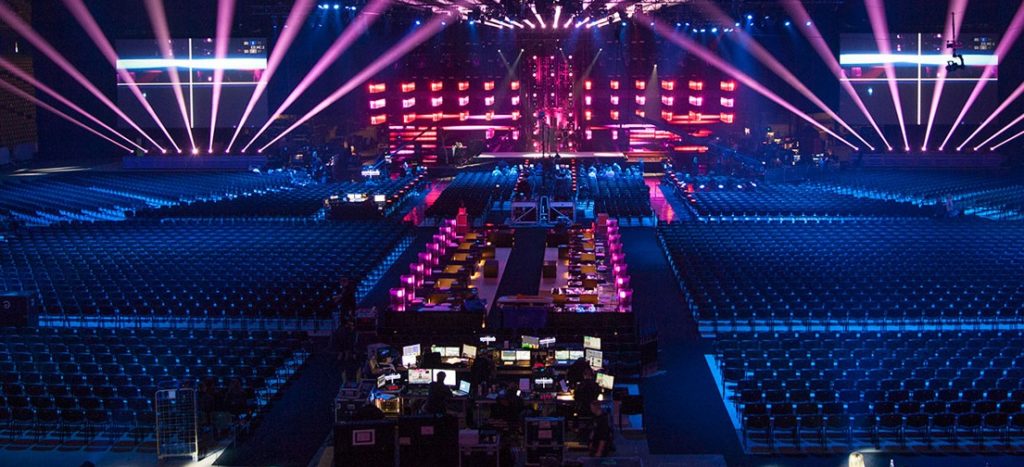 Our products support Sony, Canon, Panasonic, Newtek, Hitachi, Aida, PTZOptics, Vaddio, Lumens, Telycam, Pelco, Marshall, Minnray, Datavideo, Elmo, HuddleCamHD, AJA, Bolin, Aver, and other broadcasting PTZ cameras, integrates with TriCaster, vMix, Panasonic, OBS, Livestream, and works with any professional or gaming joystick, xKeys, Stream Deck, Genovation, and other broadcasting equipment.
Our knowledgeable team of programmers, developers, and staff have over 3o years of industry experience and are the experts on all aspects of robotic camera control. We work with organizations across many industries including broadcasting and live-production, streaming, video-conferencing, healthcare, education, government, and non-profit sectors and our clients include small businesses, corporations, hospitals, churches, and colleges. Whatever your project is, let us help find the right solution for you.