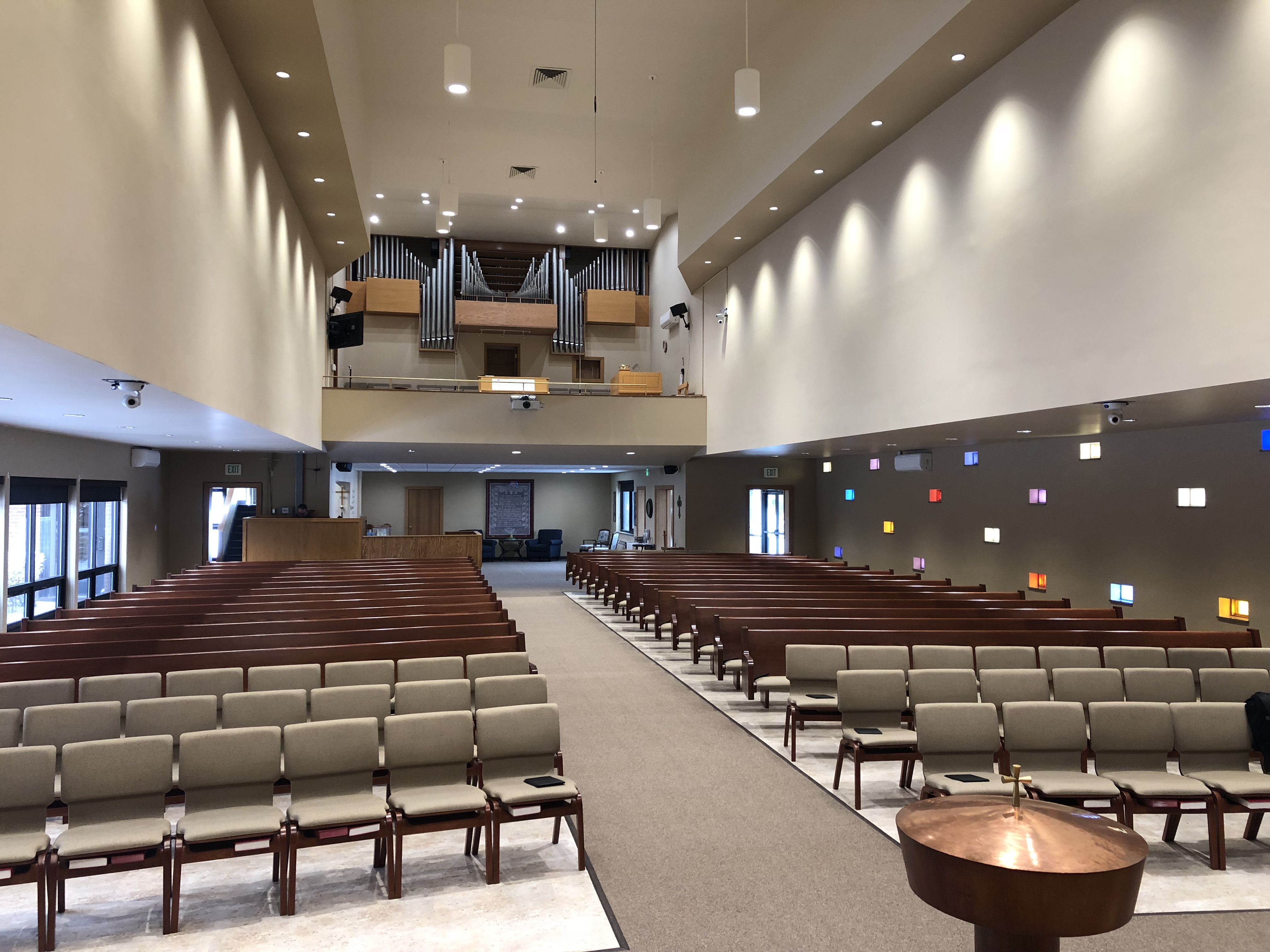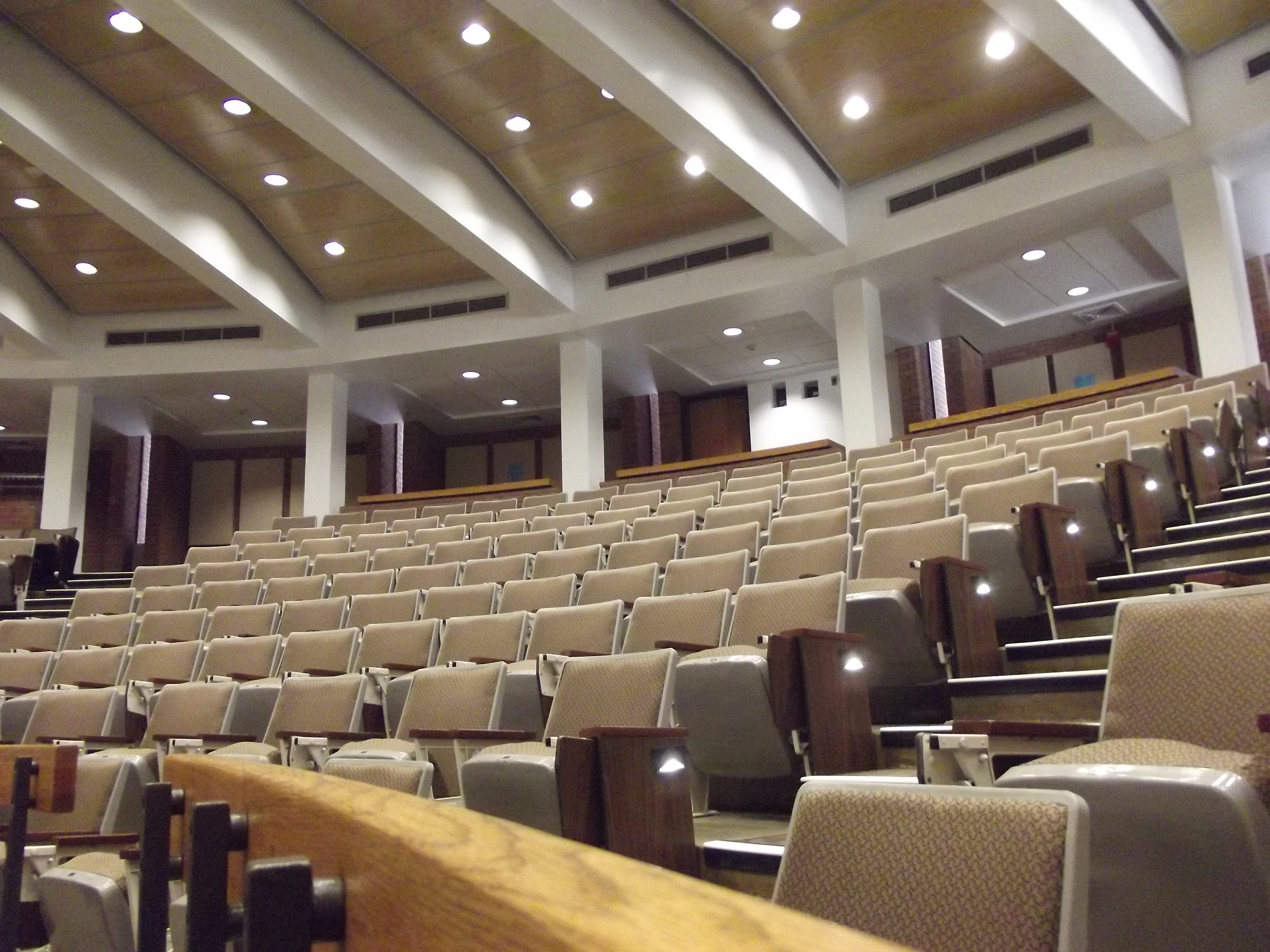 As church congregations and schools experience the impact of social distancing restrictions due to the COVID-19 pandemic, we are seeing many of our clients resort to live-streaming their church services and lesson plans to keep their communities safe while still delivering their message.
We want to do our part to support our clients and communities by offering discounts to Houses of Worship and Educational Institutions on our software and hardware products. Our goal is to help people stay connected during a time that can be very isolating.
Our PTZ Camera Controller Software is a great addition to any church or school live streaming setup, allowing a single camera operator, A/V tech, or volunteer to effortlessly manage multiple PTZ cameras. Our software even has tools to control PTZ Cameras remotely over the internet.
If your church or school needs help with your live-streaming setup and managing your PTZ Cameras, our team is here to help.
Need to Control Your IP or VISCA PTZ Cameras? 
Check out our line of professional PTZ Camera Controller Software products for IP or Serial port VISCA PTZ Cameras.
Need a USB to VISCA Control Cable? We also make PTZ Gear.
Check out our selection of Serial RS-232, Serial RS-422, and Serial RS-485 to USB Control Cable sets for both single and multi-camera configurations: