Rocosoft Robotic PTZ Camera Control Solutions are used by professionals to manage PTZ camera in a variety of applications and configurations. Our PTZJoy PTZ Camera Controller Software offers a cost-effective solution for reliable and precise camera control along with innovative camera management tools and automation technology. Camera operators can now do more with less and simplify their workflow in creating video content.
Applications include Broadcasting, Government, House of Worship, Event Streaming, Education, Corporate, Medicine, and more.
PTZJoy PTZ Camera Controller Software is the perfect option for Houses of Worship to control PTZ cameras during recording, broadcasting, webcasting, or live streaming of church services and other events. PTZJoy PTZ Camera Control Software eliminates the need for expensive equipment or the man power for camera operation. Now, a single operator can effortlessly control and switch between multiple PTZ cameras set up around the church to capture various angles and shots.
Education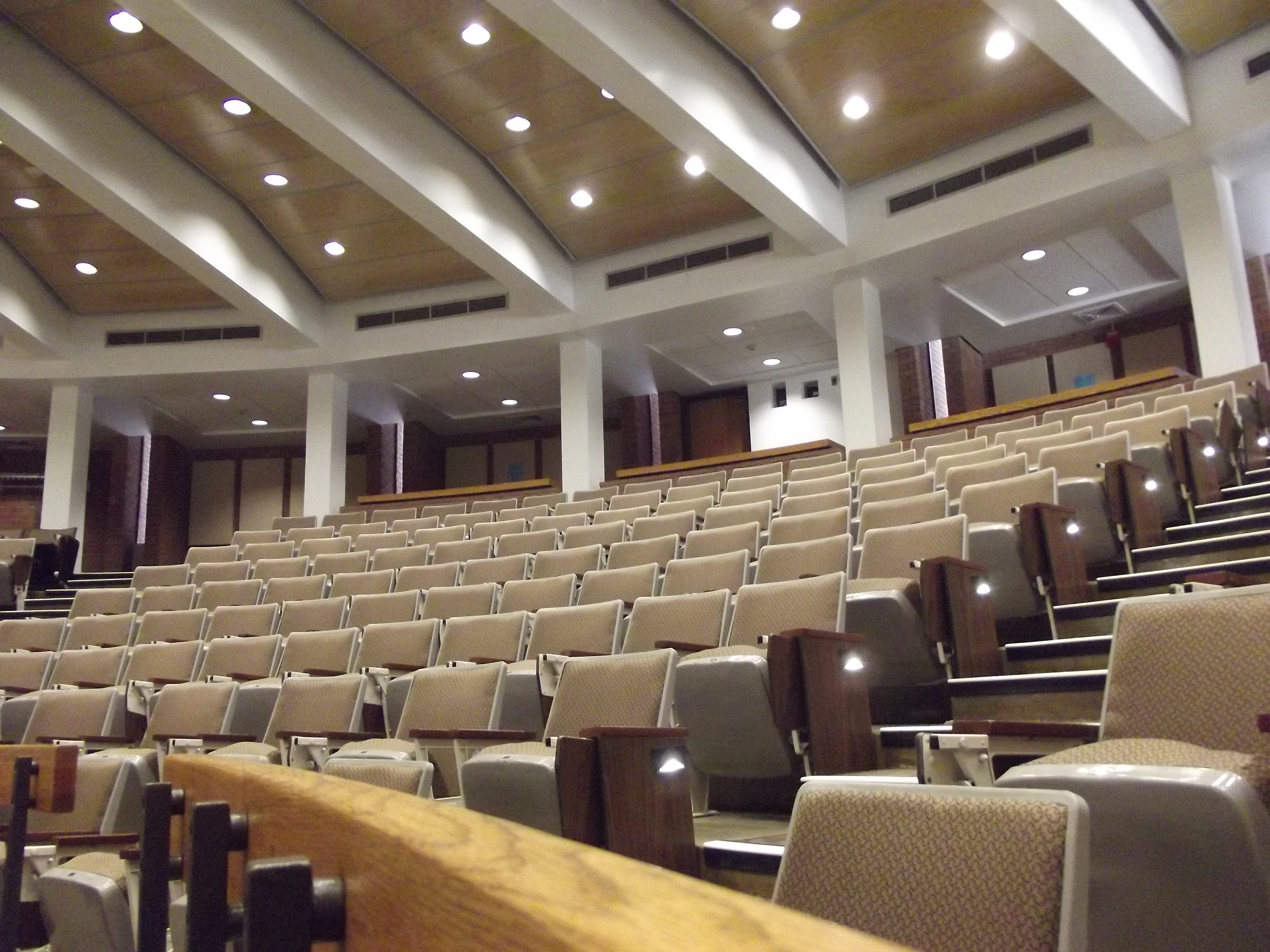 From live streaming school sports, broadcasting graduation ceremonies, or recording lectures for distance learning or online platforms, PTZJoy PTZ Camera Controller Software adds a whole new level of PTZ Camera Control to a video production setup. PTZJoy makes it easy for student volunteers, teachers, administrators, and camera operators to control PTZ Cameras and create a more realistic and engaging experience for their audience.
Corporate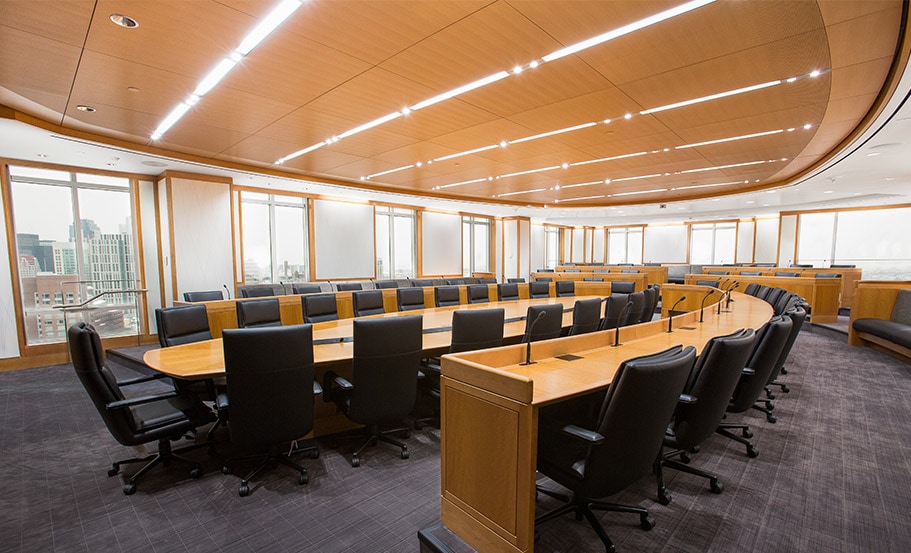 From corporate conference streaming to recording boardroom meetings, Corporations across the world are using PTZ camera to create video content as a way to communicate to individuals inside and outside their organizations. PTZJoy PTZ Camera Control Software integrates perfectly with 3rd party video systems and makes it simple to control PTZ cameras.
Studio
For small studios or large productions, PTZJoy PTZ Camera Controller has a variety of professional camera control tools, preset management options, and camera automation technology that make it easy for single operators to create stunning video broadcasts using PTZ Cameras. No need for manned camera operation, single operators can do more with less and create quality video content without the studio pricetag.
Government/Legislative
From capturing courtroom proceedings, to promoting and streaming a campaign trail, PTZ Cameras are often the chosen solution for government agencies becuase of the advantage of having the entire production be controlled by a single video production specialist. PTZJoy PTZ Camera Control Software allows for remote control of PTZ cameras in a courtroom or legislative building and makes it easy to capture various points of interest with our preset management tools.
Small Business
Small businesses everywhere are taking advantage PTZ Cameras for live streaming and video production for engaging their audience, broadcasting events, and creating video content to market their products and services. PTZJoy PTZ Camera Controller Software is a great addition for any business using PTZ cameras, and allows single operators to manage PTZ cameras and create professional looking content for their customers.